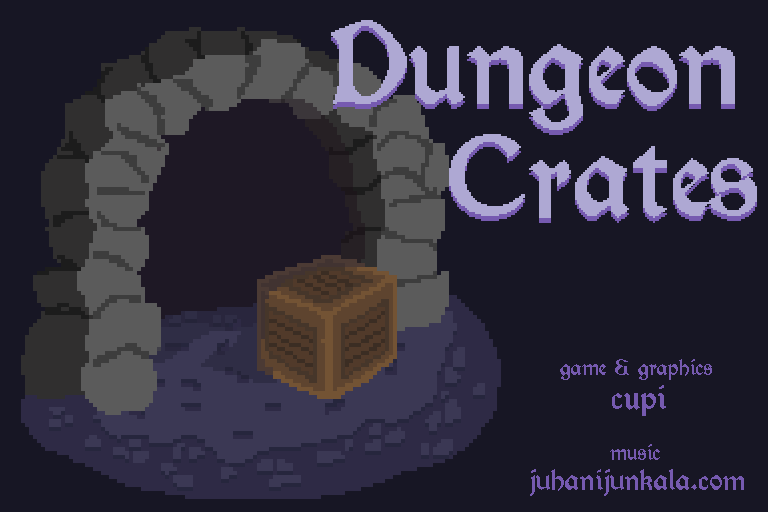 Dungeon Crates
All core features has been finally implemented! Hurray!

Which means that the pre-alpha stage is coming to an end. Hurray, again!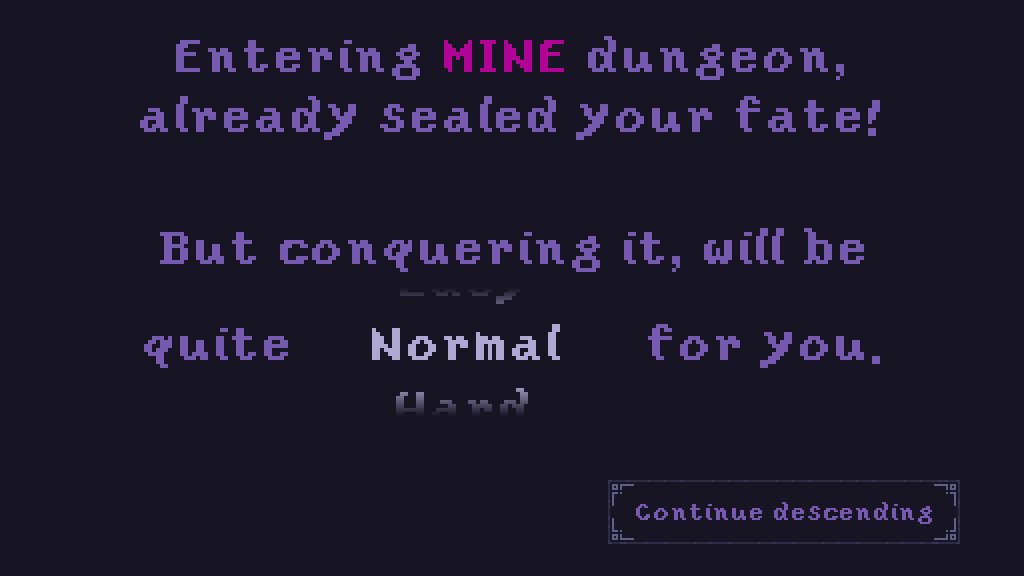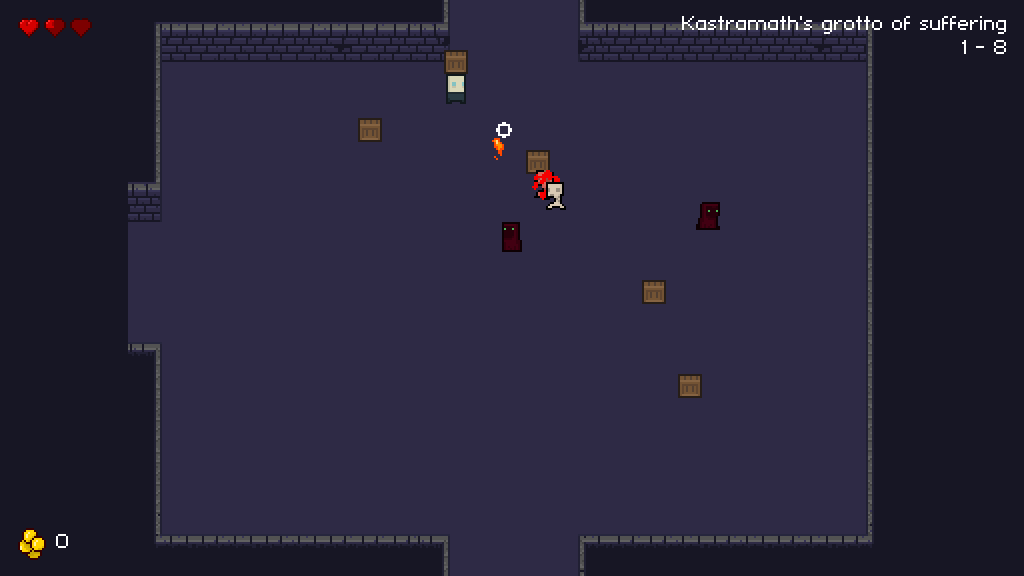 So what's next?

Well still a whole lot of work. Alpha stage will focus mainly, on more content creation, bug fixes, players feedback and some minor features, that has not been implemented yet.
More content: Right now there are two types of enemies, one boss and one crate type to throw around.
Minor features: Well, something like, game options (music / sound volume, keyboard and mouse / controller input, etc.), statistics (so as a player can know how awesome you are)