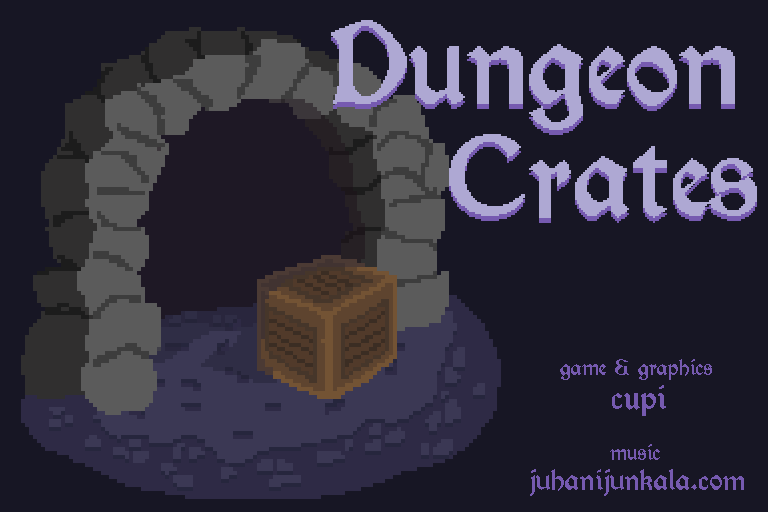 Dungeon Crates
As the title says, the Dungeon Crates game finally exited its Alpha stage of development.
Which means that all features have been implemented and are being polished for final release along with tremendous gameplay testing (finally can play my game :D).
I am currently fixing few remaining bugs.
After all the re-balancing done the game became sort of difficult for me to play. So it is exactly as it was meant to be.
Expect version 1.0 to be out soon...
Files
Dungeon Crates beta 1_win.zip
28 MB
Feb 14, 2019
Dungeon Crates beta 1_linux.zip
29 MB
Feb 14, 2019
Dungeon Crates beta 1_mac.zip
41 MB
Feb 14, 2019